What our customers say
"
The clothes are all chic, stylish and always fit me perfectly.
"
I love the high quality, fast shipping and the specialness of each part.
"
At SassyClassy there is just always super modern stuff!
"
The quality is great! Everything looks pretty and Onesize fits me great!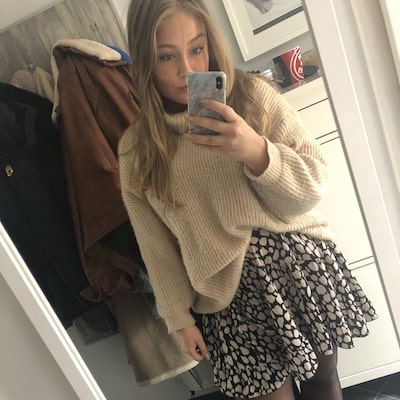 "
I love the beautiful cuts and the varied pattern selection as well as the great colors!
"
Very special and beautiful style that you can not get elsewhere?
"
I especially like the great shape of the dresses and the many patterns.
"
SassyClassy is very fancy, chic and has a good quality!
"
I am convinced by the quality and pleasant service. Thank you!